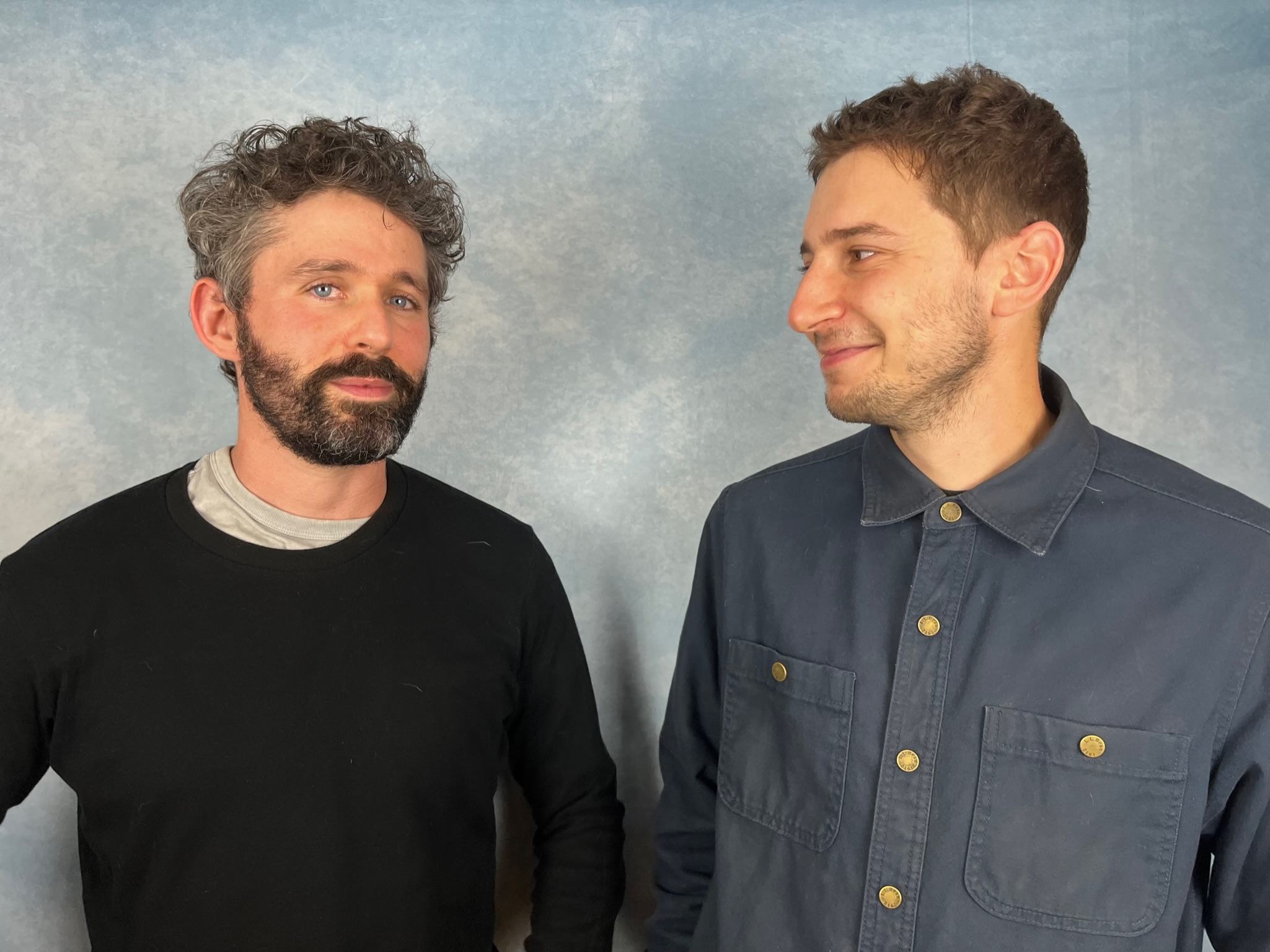 Spatial Relations is the name given to the collaboration between Nicholas Principe and Peter Silberman.

Nicholas Principe is the primary creative force behind the ambient pop and drone project Port St. Willow, started in 2009. Across a handful of albums, he's melded textural atmospheric sounds with soft, slowcore song structures and falsetto vocals, drawing outspoken praise from several media outlets as well as a public nod of recommendation from noise pop godfather Brian Eno.

Peter Silberman is the frontman, singer, and principle songwriter of The Antlers - a band he founded in 2006 and with whom he has released several albums. NPR's Robin Hilton called The Antlers' 2009 release Hospice "one of the most beautiful and moving works I've heard in a long, long time. Just astonishing." Silberman's debut solo album Impermanence was released in 2017.

Principe and Silberman's partnership has evolved from decades of improvised instrumental recordings into a vehicle for scoring, composition, and theme-writing.

Since formally establishing Spatial Relations in 2018, the duo have created themes for Slate's popular "Slow Burn" podcast, Luminary's award-winning "Fiasco" podcast, and scored Malcom Gladwell's best-selling audiobook, "Talking to Strangers".

After providing Gladwell's Pushkin Industries with hours of ambient atmospheres, motifs, and full-band performances, Principe and Silberman distilled and developed the most compelling ideas into "Talking to Strangers: The Companion Album", streamable below:


We offer a full range of services, from composing themes, scores, and custom sound libraries, as well as editing, mixing and mastering.